PhD project in coimbatore @9003879652 - Coimbatore
Thursday, 30 May 2013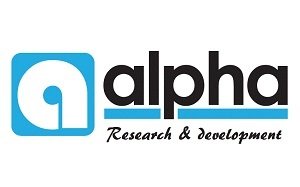 Item details
City:
Coimbatore, Tamil Nadu
Contacts

karthik

9003879652
Item description
We are doing projects for Phd, M.E/M.tech and B.E Graduates.. based on all type of electrical, electronics, software and communication domains.

Electrical & Electronics Projects:
1.Image Processing
2.Power Electronics
3.Neural networks
4.Fuzzy Logics
5.Embedded systems.
6.PCB designing
7. PLC control
8.LABVIEW
9.VLSI designing
10.all type of MATLAB projects.

Software projects:
1.JAVA
2.DOTNET
3.NS2 projects
4.PHP Projects
5.Web Designing


We are well experienced in this field for many years and you get our fulfilled technical support in low cost and in punctual timings. We are also providing training for all sort of graduates in the above mentioned fields. For any sort of enquiries feel free to contact...
Ph.no:9003879652
E-mail: phdproject@phdprojectsincoimbatore.com
Website: www.phdprojectsincoimbatore.com
with warm regards,
karthik
chief technical officer.